Alex Selmeci & Tomáš Kocka Jusko
Uncombative Tools
2021, series of video works and installation
Courier's rig, 2021, video, photogrammetry, blender 07:27
Another, larger type of pouch, 2021, video, blender 04:00
A House that cannot be entered (loop), 2021, video, blender 03:20
Hand holding a scroll - Sample 0014, Sample 0015, 2021
Several tame tools, gadgets and instruments are presented in the various stages of their lifespan. They appear to be used by a fictional courier service and provide a means to collect, gather, transport, sunshade and orientate in an environment that is gradually re-wilding itself.
The "demonstration" of these tools, which appear both as artefacts, remnants of a bygone era, and as models, prototypes yet to be realised, animates a speculative and incomplete narrative about the means of transportation (of information), the functions the technologies perform, the systems of circulation they are part of, and the materials they are made of. The main agents in these operations are the containers rather than the "content" they shield, carry or transport. In her essay The Carrier Bag Theory of Fiction, an American science fiction writer Ursula K. Le Guin retells the story of our relationship with technologies and the environment, proposing to redefine technology as a carrier bag, a pouch, a container, a recipient, a tool that stores, carries and protects resources, rather than a weapon of domination. While the image of a rolled-up message (scroll) as an object that remains encrypted, wrapped up in itself, comes from thinking about historical ways of transporting information, it also relates to a more contemporary feeling of incapacity caused by today's information technologies – as a user, one holds the information tightly in one's hand, but is still unable to see inside the technological "black box".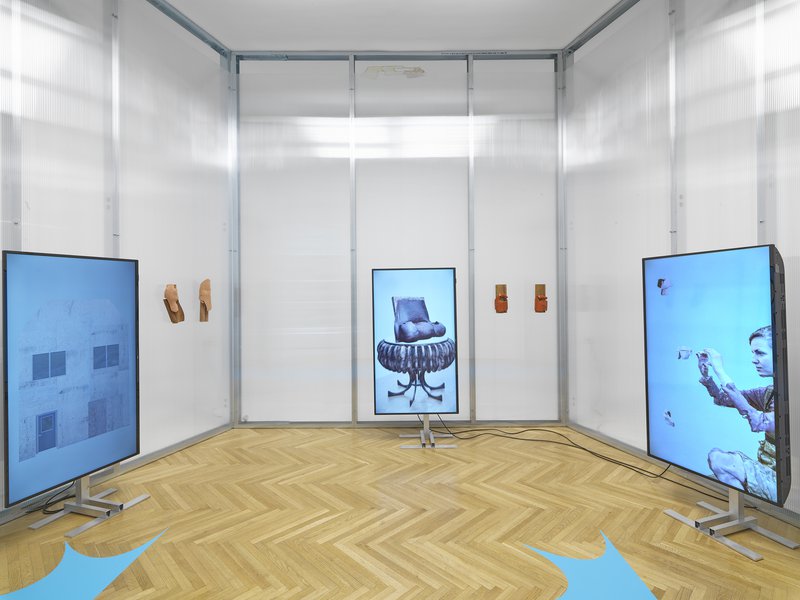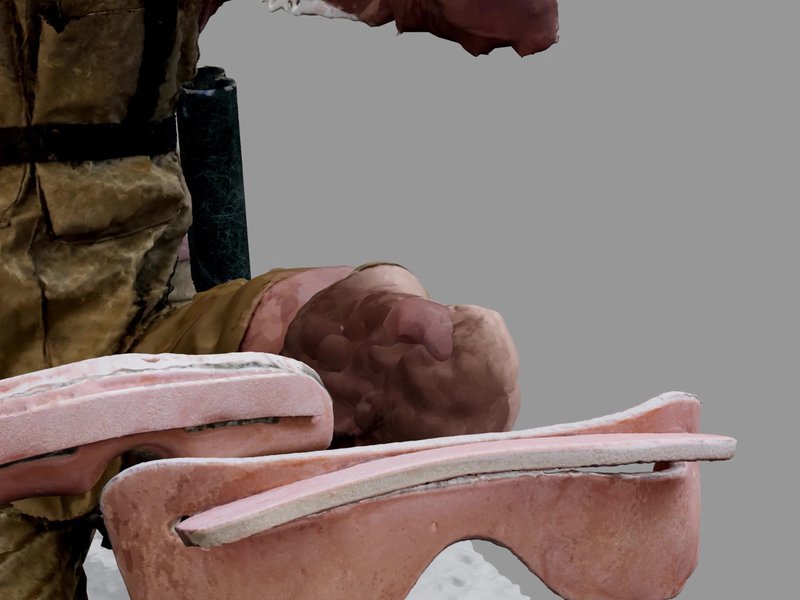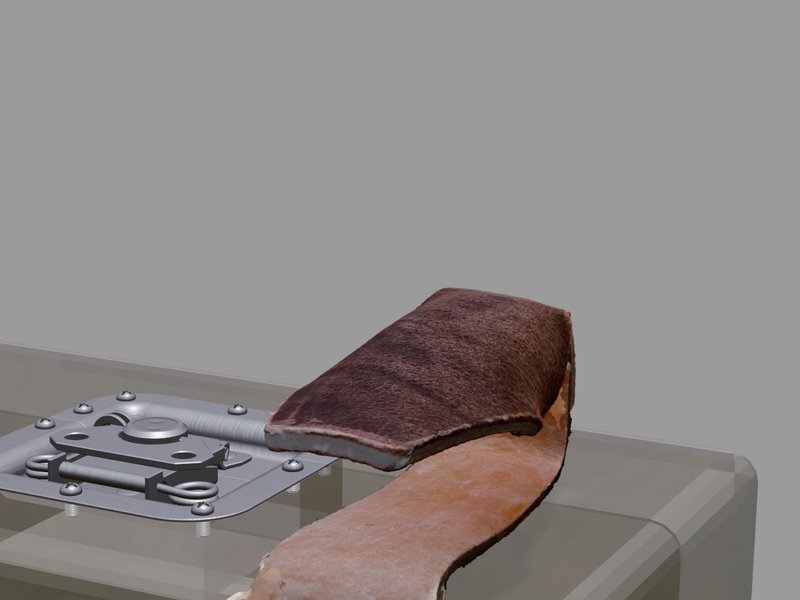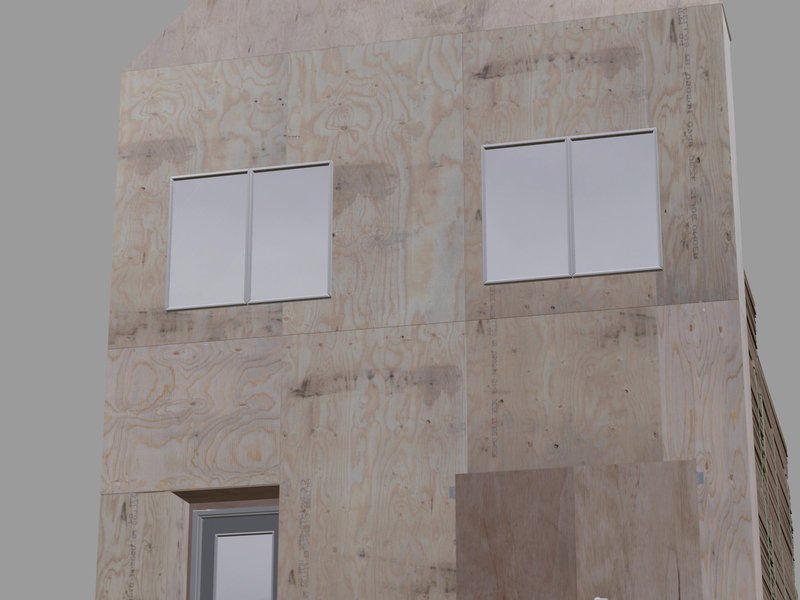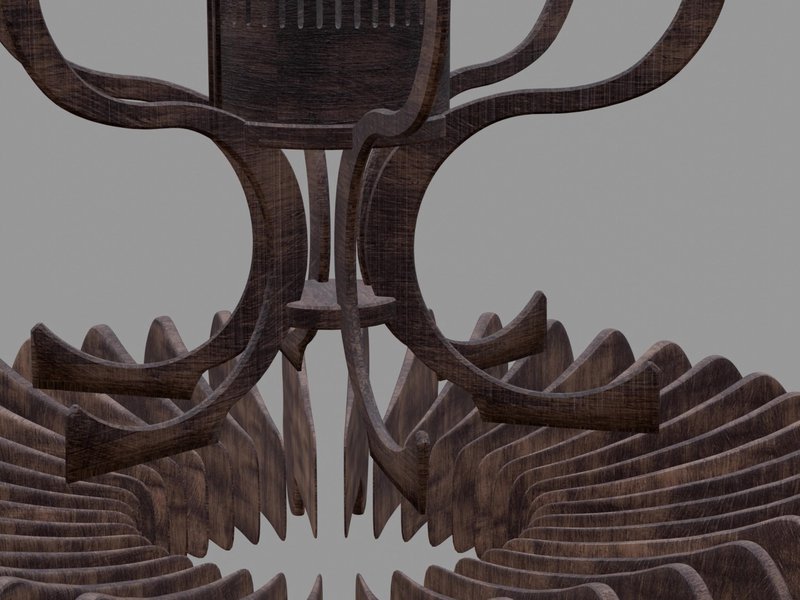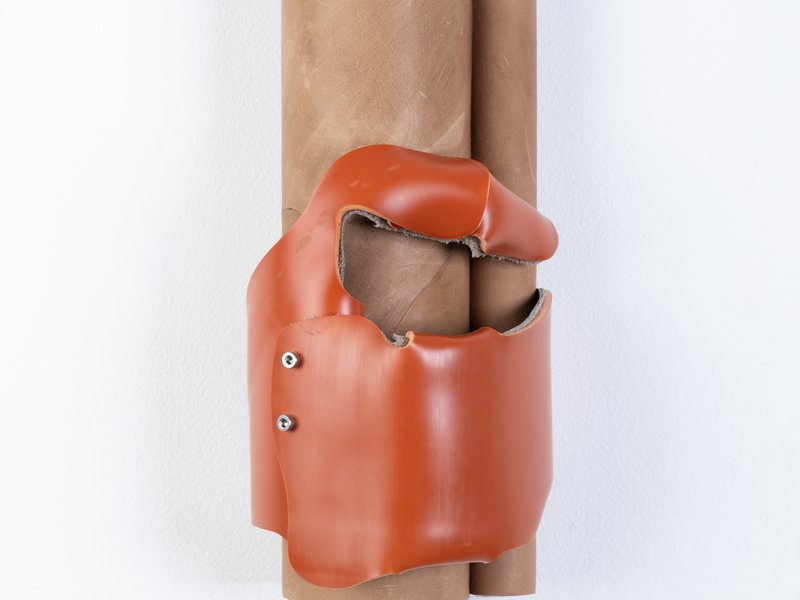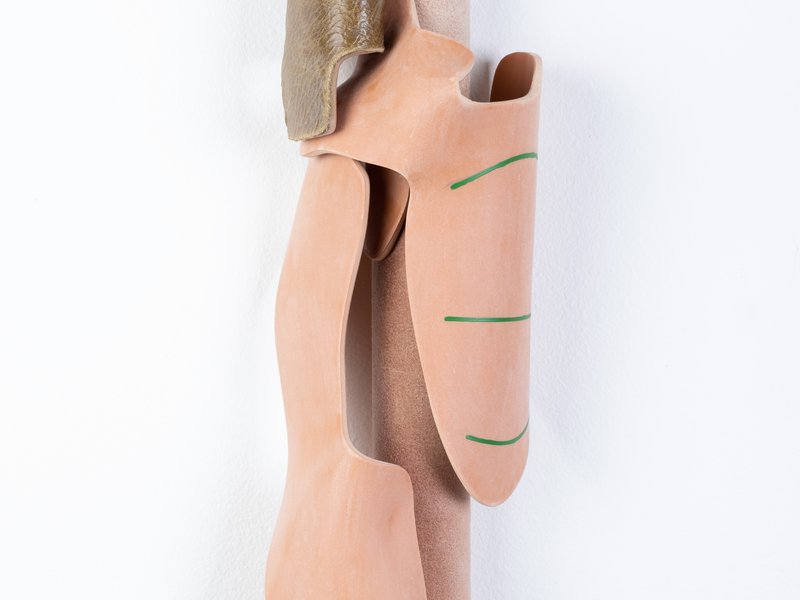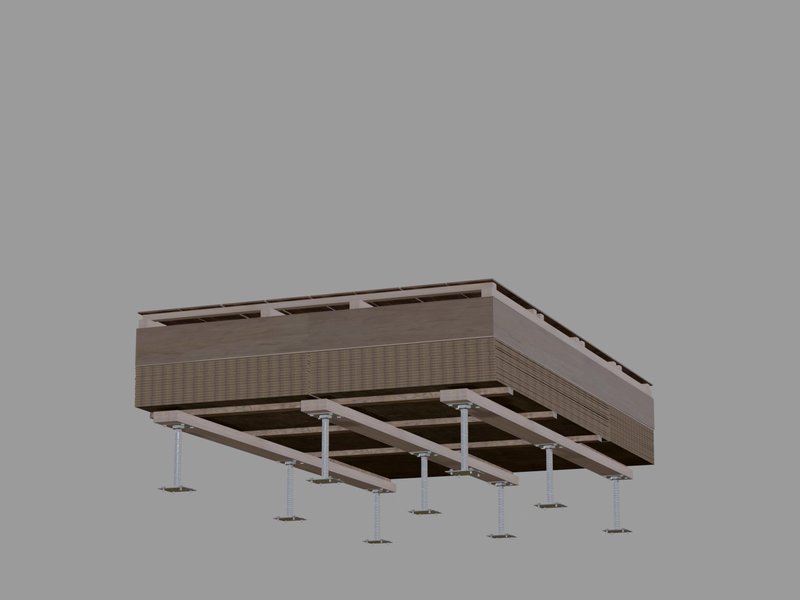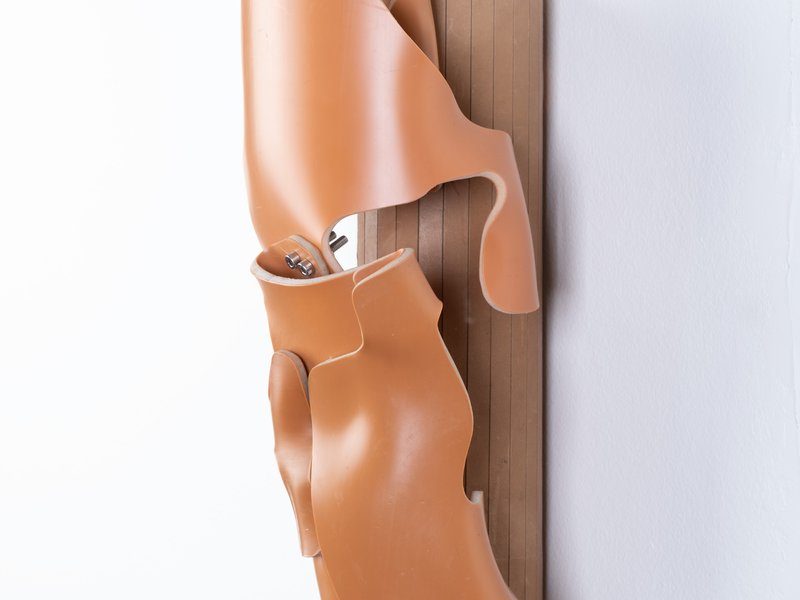 Alex Selmeci (1994, Slovakia) and Tomáš Kocka Jusko (1994, Slovakia) are an artistic duo from Slovakia, now based in Prague, working together since 2017. They are focused on object oriented work, often using medium of exhibition to create complex environments and intermedia installations. They mainly work with building and technical materials and their specific identity or poetics, dealing with matters of variability, disassembly, reusability or conservation of things in general and of works of their own. Their artistic practice is based on speculative fiction, in which they create incomplete or parallel realities that are deliberately made difficult to anchor in time. Futuristic aesthetics thus mix with a museum panorama, revision with anticipation. The centre-point of their approach is the time axis on which they place objects of a past that is still only in process of being played out. The timeline also acts as a cycle of visions and failures and constant overthinking, and follows the author´s interest in the mutual impact of fiction on reality and vice versa.