News
THE BIENNALE FOR KIDS
Interactive guide for children and families
A map that guides our steps through the 34th Ljubljana Biennial of Graphic Arts in an interactive way: ISKRA DELTA was designed by Liara T'soni. Liara is also one of the participating artists at the biennial, presenting her work at the ISKRA DELTA headquarters in Tivoli Castle.
The map in Slovene and English is available free of charge; you will receive it at the Info Point of the Biennale in Tivoli Castle.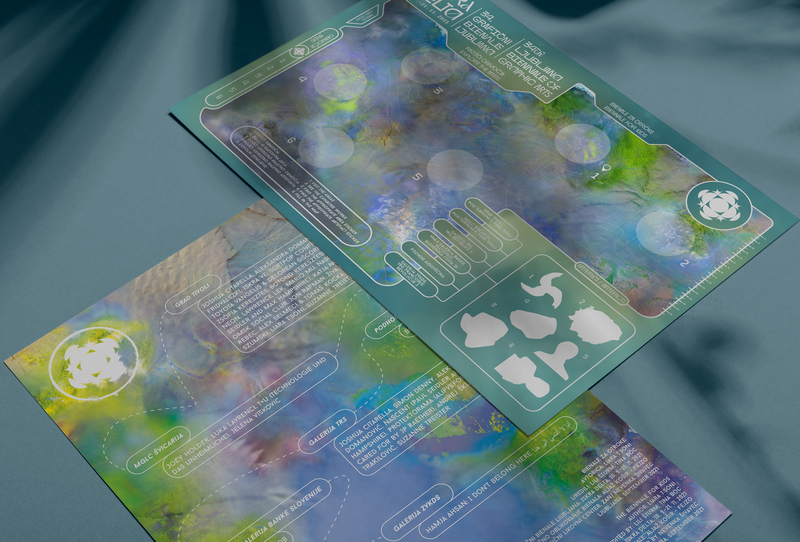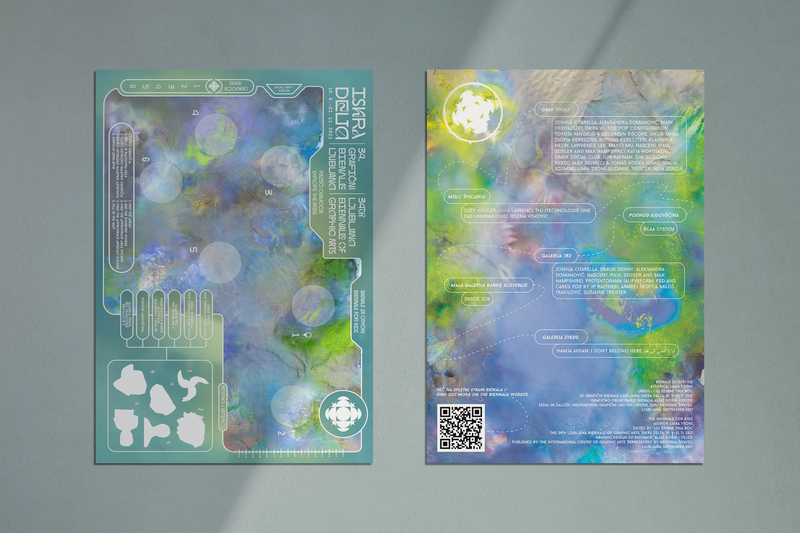 ISKRA DELTA THE AUDIENCE AWARD
Visitors can vote for the best artist of ISKRA DELTA: The 34th Ljubljana Biennale of Graphic Arts.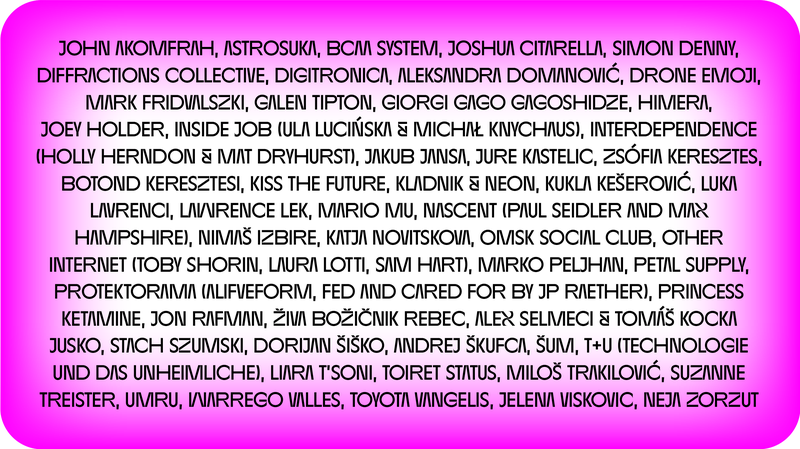 ISKRA DELTA HAS LANDED
Yesterday saw Iskra Delta's successful launch of 43 high-tech art projects by its 55 lucid collaborators, co-conspirators and agents in the 6 areas it has hijacked for its political-economic and artistic operations. They are on view under the brand of the 34th Ljubljana Biennale of Graphic Arts until 21 November 2021.