BCAA system
No Blade of Grass
2021, film and installation
There was no breaking point, yet everything seems broken.
Water investments. Marketing the futures. Bidding on and against.
Heated economies, burning forests, liquid assets –  melting beyond the point of no return.
Human data extracted like long-gone black coal.
Grains of sand travelling farther, year by year, disappearing the shores.
Remote proximity. Painfully tight connection. All entrapped in shifting webs.
Teeming streets in cities too smart not to watch.
Heavy measures, heavy prices, heavy tools.
Nothing left out of the flux. But who has the finger on the button?
Those hiding in the shadows must be like air – subtly fleeing the ever-present gaze.
To resist is to withdraw without stepping back.
Eavesdropping with eyes wide open,
rethink, reuse, never retreat.
Remaining unseen and unheard is crucial.
Disperse, dissolve, disappear into murmur.
We are the ones jamming all the codes
Hand to paw, Peer-to-peer.
Noise from order, order from noise.
To achieve its goal and break through the complex technological infrastructure of its opponent, the group of participants in a role play (so called LARP) game that embodies political sabotage needs to develop creative practices of re-shaping and re-design of casual day-to-day objects.  Through expressive means of (not only) game design, on the edge of a mockumentary, speculative fiction and performance art No Blade Of Grass aims to explore the potential of shared action in space to spark off collective imagination that could potentially lead to real societal changes.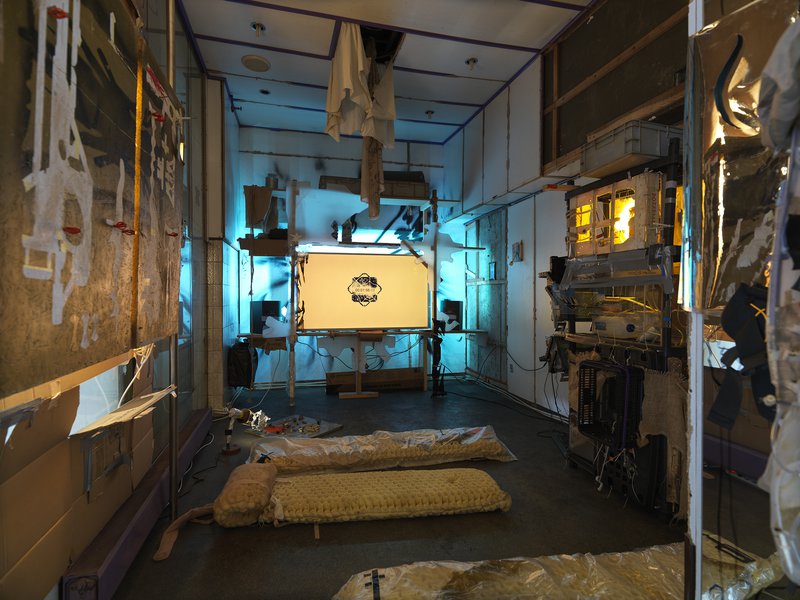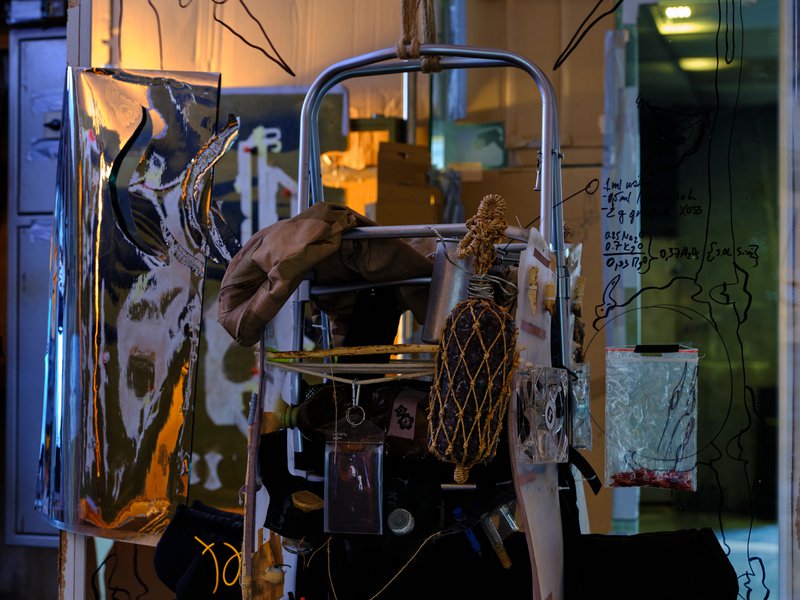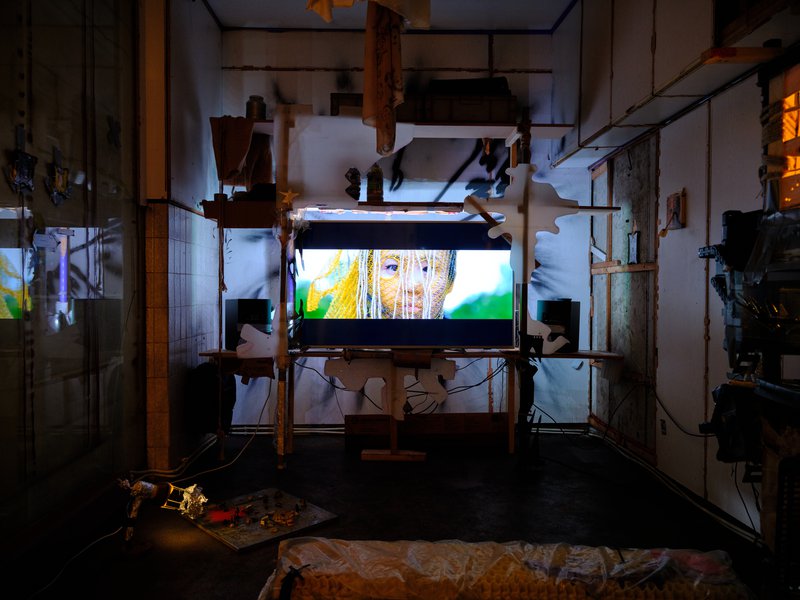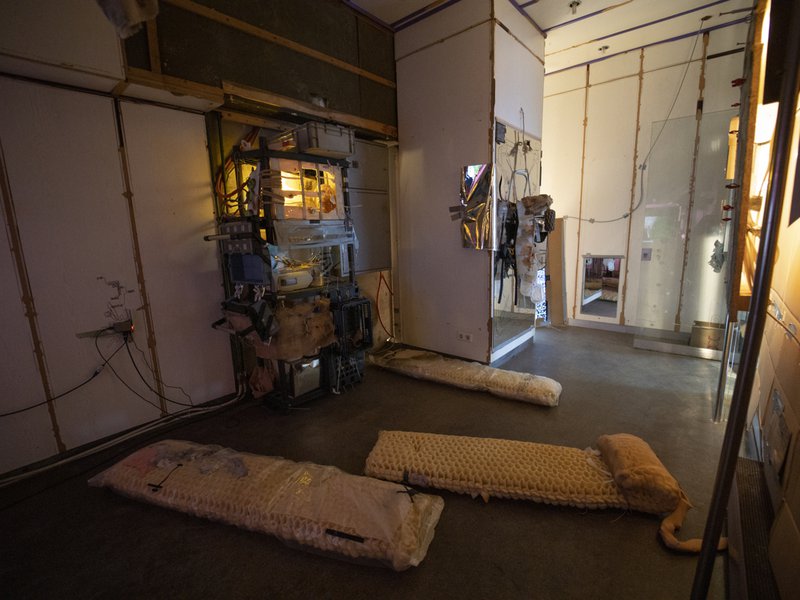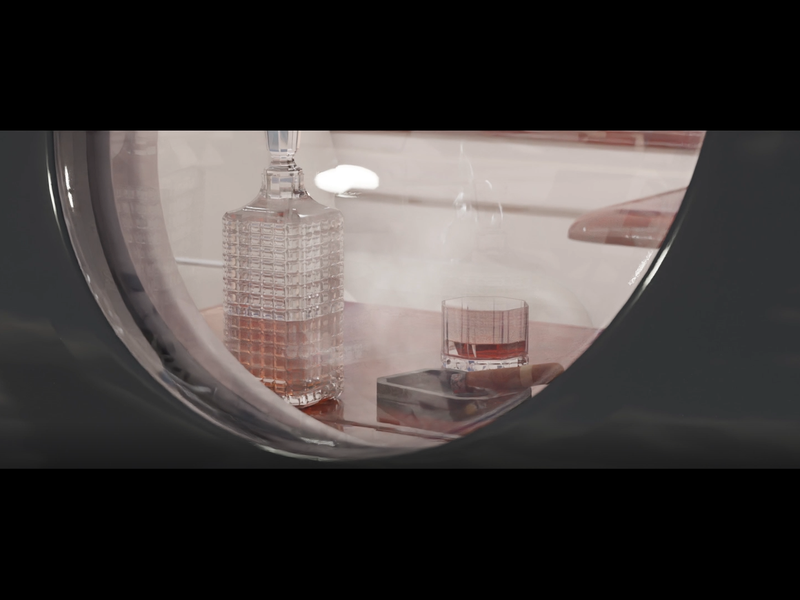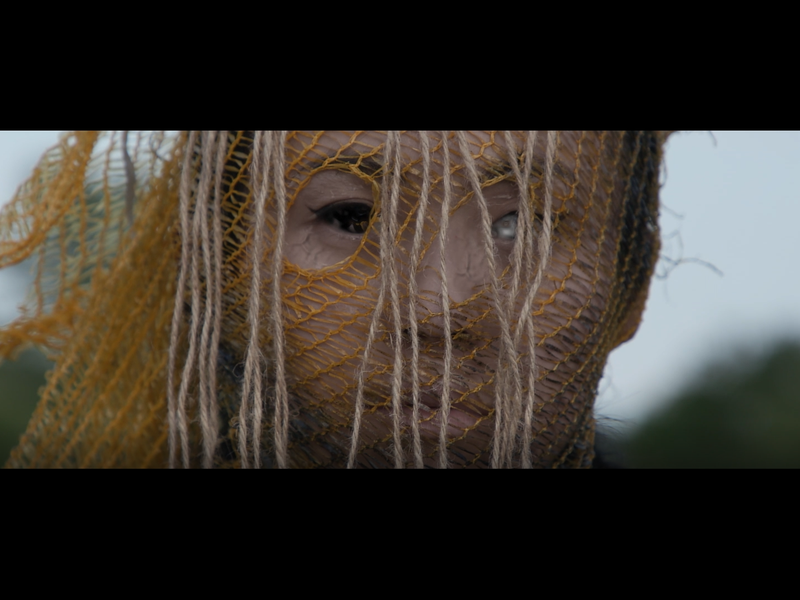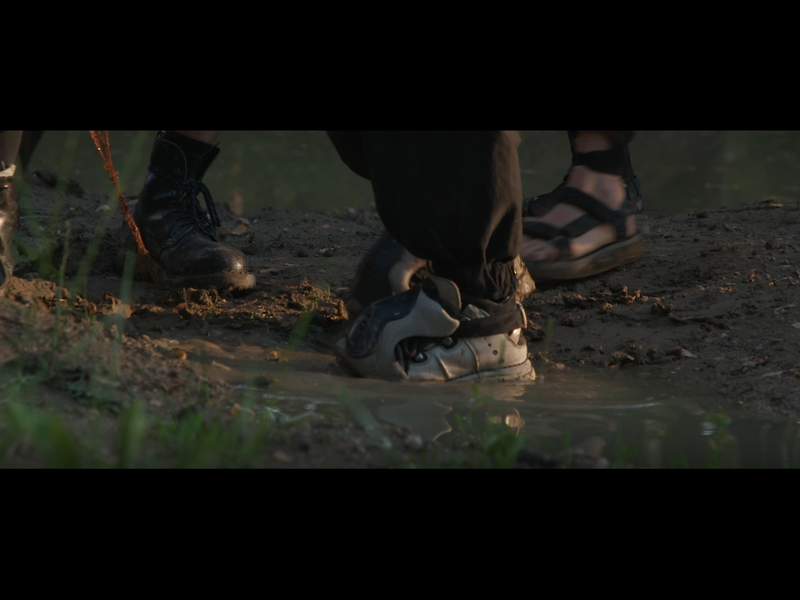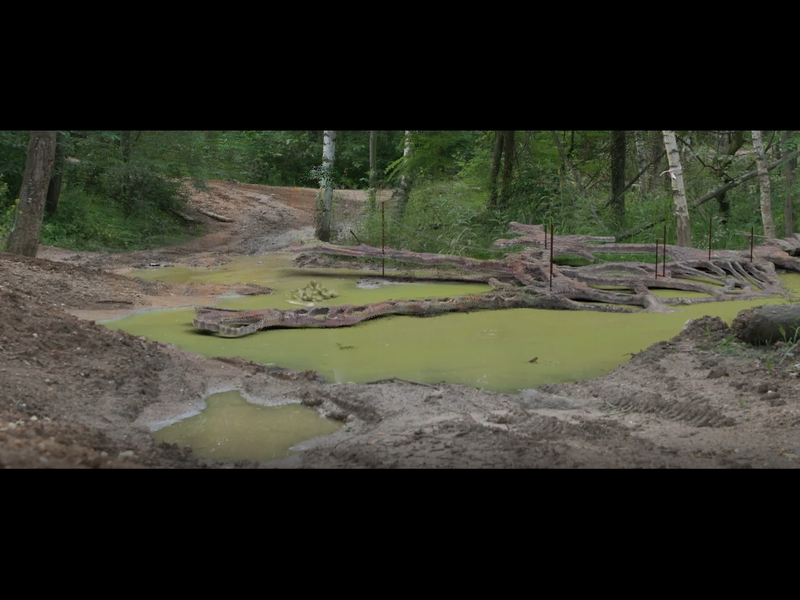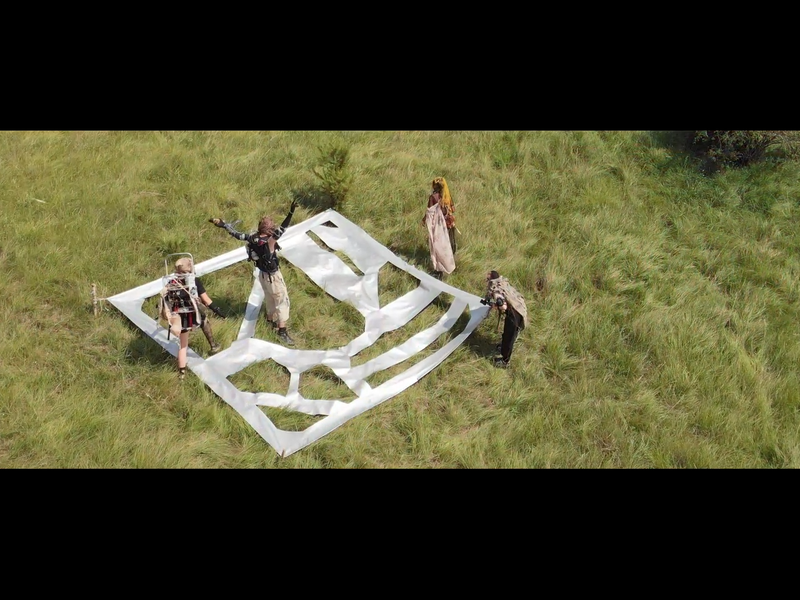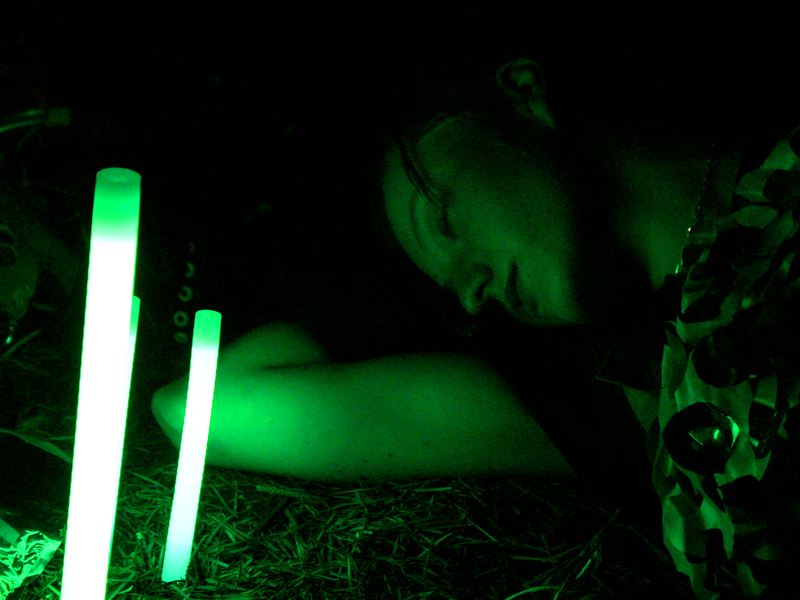 BCAA system is a polyfunctional collective existing on the frontiers of contemporary alternative music, art and theory. Our projects flow through categories – we are an art group – a music label – an AV studio – a DJ crew – and anything else we can or need to become. We operate irl and online; we fill and share space. We are based in Prague but fighting to break through all the strangling boundaries: Being part of the planetary soul, we belong anywhere and anyone belongs to us. #collectivity #community #non-genre #noborders