Lawrence Lek
Nepenthe Zone
2021, installation with a video and sound environment
AIDOL, 2019, CGI Feature film, 83 min
Sonic environment Nepenthe Zone, named after the medicine for sorrow in Greek mythology, will maybe help you forget the troubles of the world. Chill-out club environment of the near future where entertainment and culture have become fully automated draws parallels between 'healing' lifestyle design and future 'wellness cultures'. The zone features the film AIDOL and a new soundtrack that evokes environmental and ambient soundscapes designed to operate below conscious awareness. 
A CGI fantasy 'AIDOL' is set in the year 2065 against a backdrop of increasing tensions between man and machine. We follow Diva, a fading superstar who enlists the help of an AI songwriter for her comeback performance at the 2065 eSports Olympics. Fame – in all its allure and emptiness – is set against the contradictions of a post-AI world. In this world, originality is sometimes no more than an algorithmic trick and a place where machines have the capacity to love and suffer.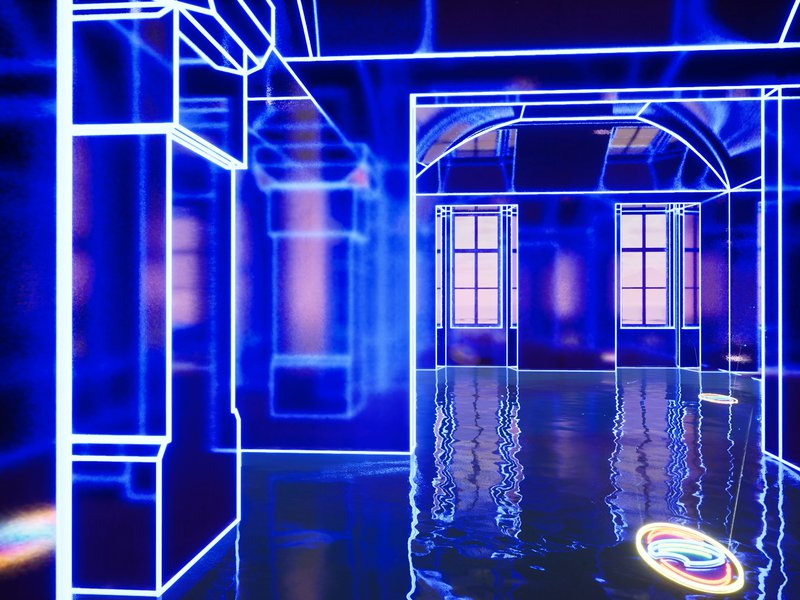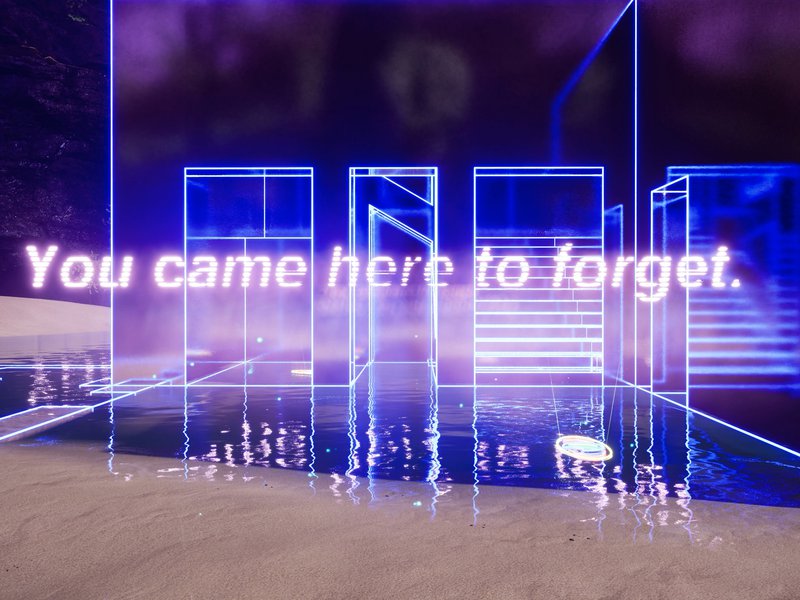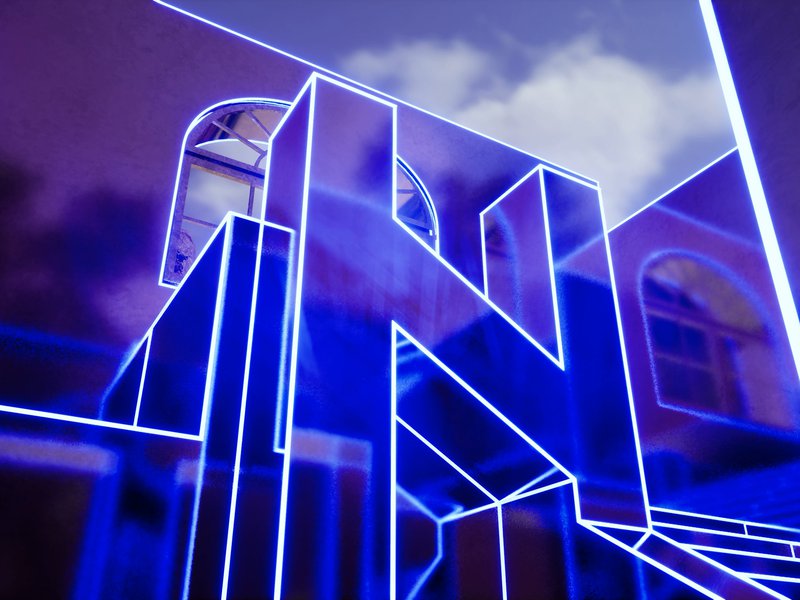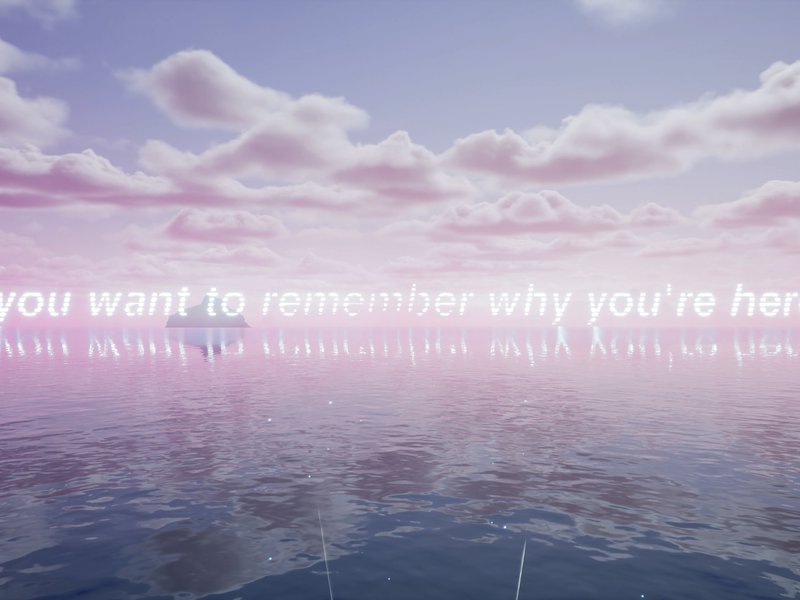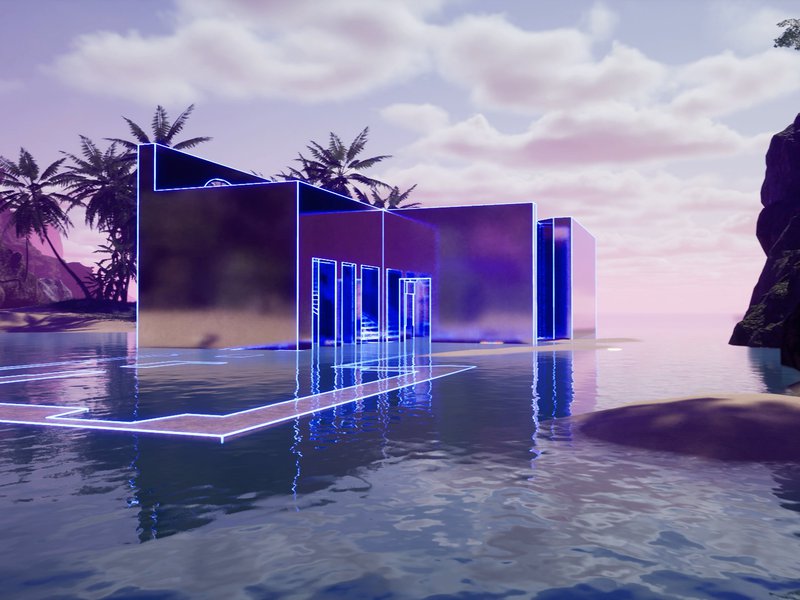 Lawrence Lek (1982) is a visual artist, filmmaker and musician who lives and works in London. His practice is characterised by creating fictional versions of real spaces that speculate on future geopolitical movements and technological evolution. In his work, he draws from the fields of virtual reality, simulation, architecture and electronic music. His works include, among others, the virtual world Unreal Estate (The Royal Academy is Yours) (2015), the dystopian Brexit simulator Europa, Mon Amour (2016), the video essay Sinofuturism (1839-1046 AD) (2016), the CGI film Geomancer (2017), the site-specific video game 2065 (2018) and the VR simulation Nøtel (2019). He has presented his work in the solo exhibitions Ghostwriter (CCA Prague, 2019), Farsight Freeport (HeK Basel, 2019), Nøtel (Urbane Künste Ruhr, Essen, 2019), AIDOL (Sadie Coles HQ, London, 2019) and 2065 (K11, Hong Kong, 2018). His animated feature film AIDOL (2019) was presented at the Moscow International Experimental Film Festival, the Rotterdam International Film Festival and at transmediale 2020 in Berlin.