OMSK Social Club
Scriptus Mundi
The group "Utopiates: Freedom Cell" explored and well still does... the profound and pervasive influence that LSD has had on contemporary technological culture.
Scripts Mundi is the remaining documentation of a Real Game Play Utopiates: The Freedom Cell, which was led by a group of eight practitioners. Their experiments centered around the thematics of understanding acid as a primal technology and the tab as a console for another world. The work used the material substance of concentrated LSD to open up a collective performance of artificially induced virtual reality. The users explored the collective mind made neurocosmic through social intelligence, technological extensions and radical holographic imagineering. The continuation of this project is Utopiates Extension Pack which is designed for the Tivoli park but which allows you to step into a graphic third dimension led by a guardian bot anywhere in the world following this link https://t.me/utopiateextensionpackbot.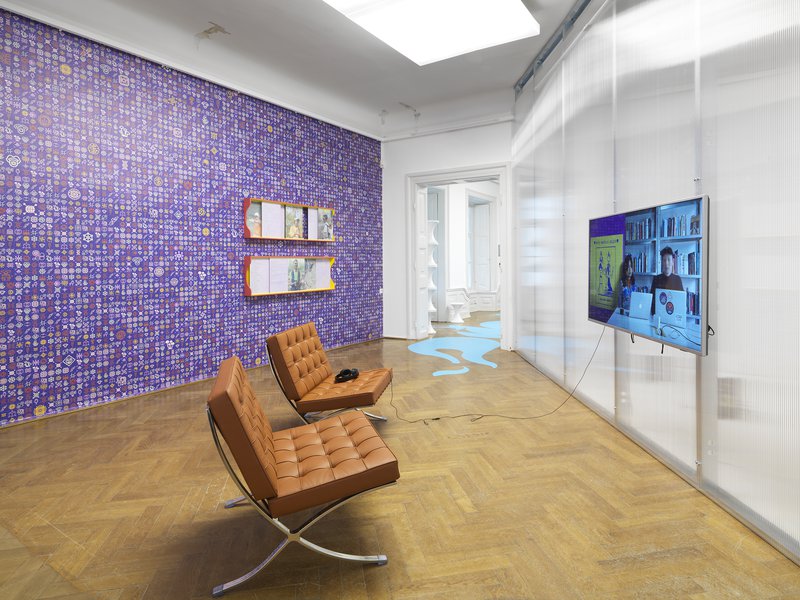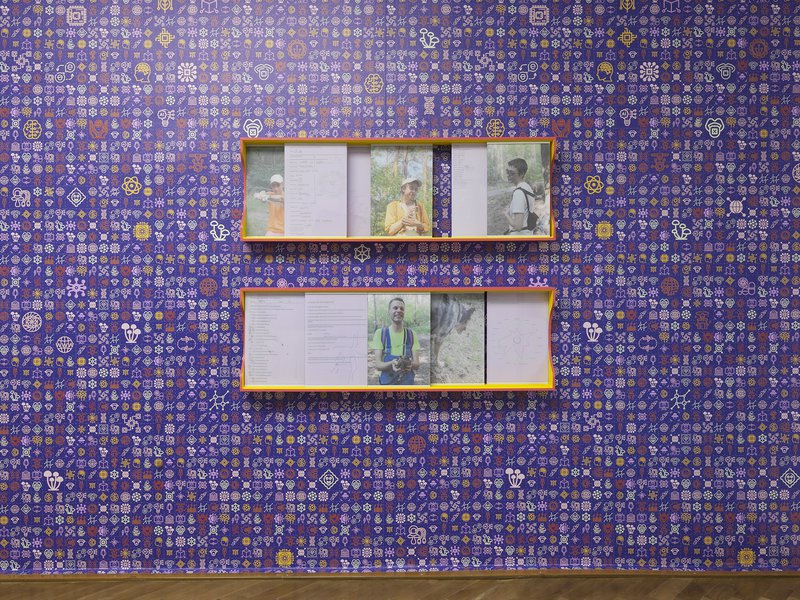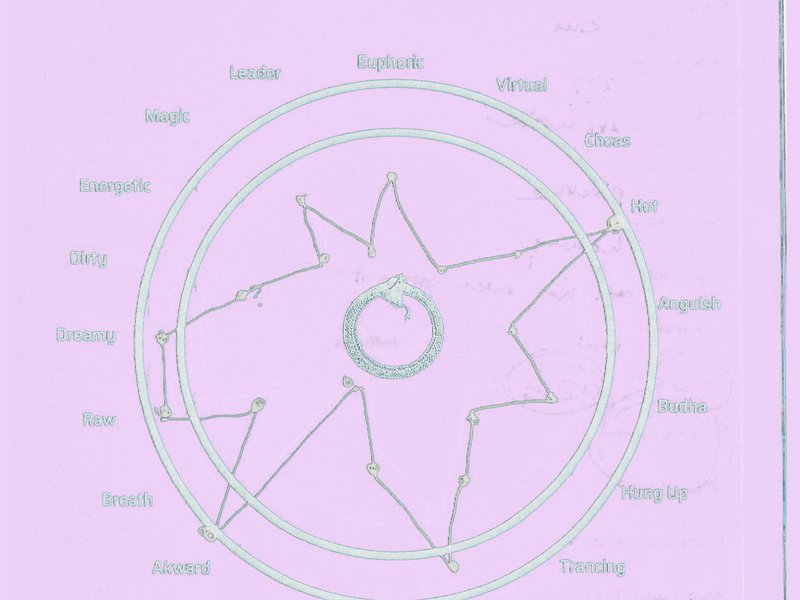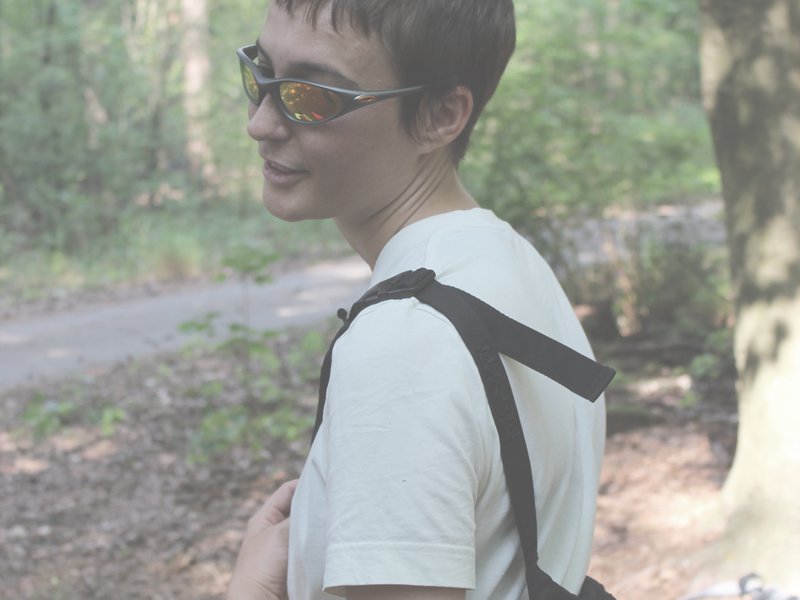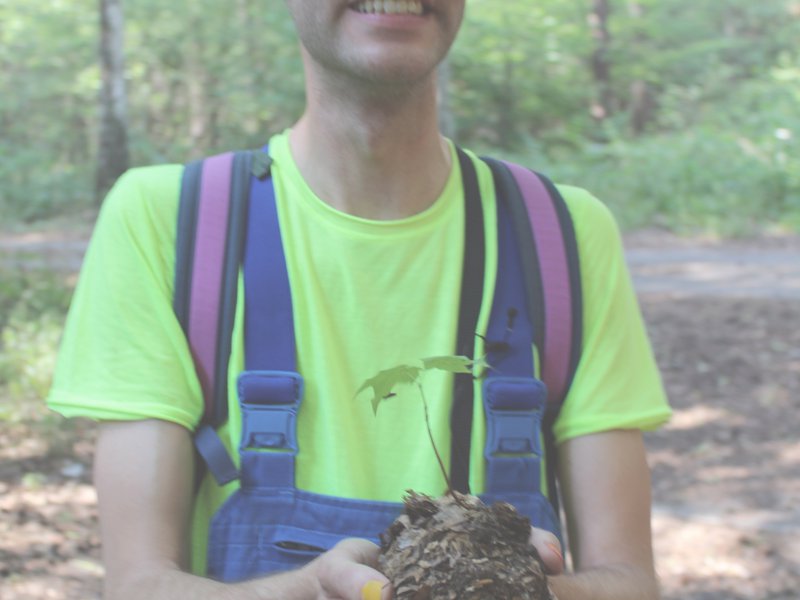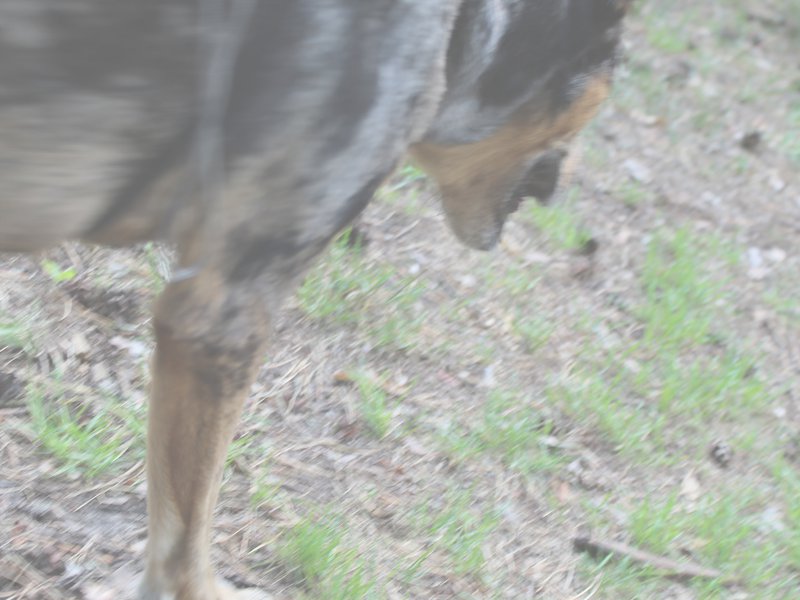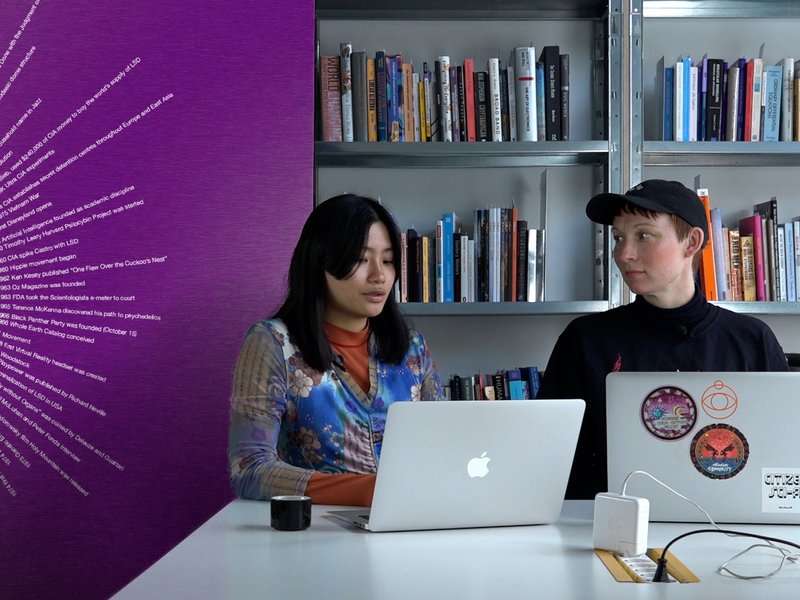 Omsk Social Club's work is created between two lived worlds, one of life as we know it and the other of role play. These worlds bleed into one. That is where Omsk positions their speculative fictions, through these immersive installations they move into a territory they coined in 2017 called Real Game Play (RGP). Their work aims to induce states that could potentially be a fiction or a yet, unlived reality. 
Omsk works closely with networks of viewers, everything is unique and unrehearsed. The living installations they create examine virtual egos, popular experiences and political phenomena. Allowing the works to become a dematerialized hybrid of modern-day culture alongside the participant's unique personal experiences. In the past Omsk Social Club's Real Game Play immersive environments have introduced landscapes and topics such as otherkin, rave culture, survivalism, catfishing, desire&sacrifice, positive trolling, algorithmic strategies and decentralized cryptocurrency. 
They have exhibited across Europe in various institutions, galleries, theatres and off-sites such as Martin Gropius Bau, House of Electronic Kunst Basel, HKW, Berlin, Volksbühne, Berlin, Stroom den Haag, Den Haag Netherlands and Light Art Space Berlin. They have been included in CTM Festival (2021), 6th Athens Biennale (2018), Transmediale Festival (2019), The Influencers (2018) and Impakt Festival (2018). In 2021 they will co-curate the 7th Athens Biennale with Larry Ossei-Mensah.